We have redesigned the way you configure your' templates, allowing you to have multiple versions for different movement types.
Accessing the Templates
To access the new templates, navigate to Manage, Templates, New Templates (Beta).

Edit or Create a New Template
Edit an existing template or create a new one.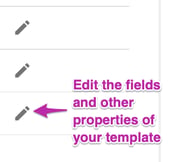 .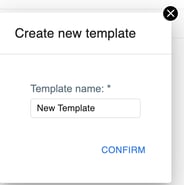 ⚠️ Any changes made here will affect both the manual order creation and the batch upload template⚠️
Field Selection
Select the fields you would like to use in your template.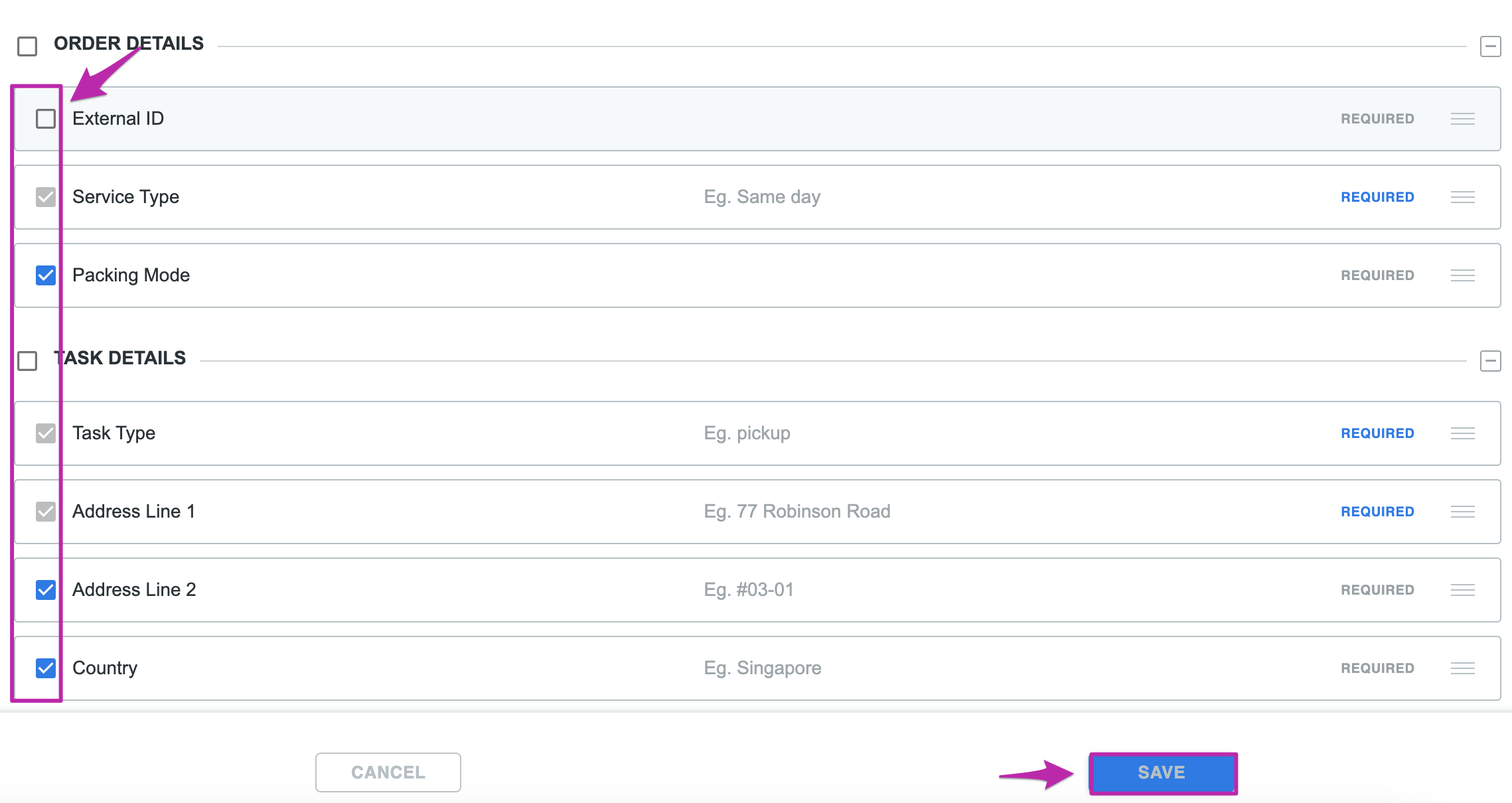 Changing the Headers
Double click on the field name to edit the text of the header

Mandatory Fields
Make any fields mandatory as needed by marking the REQUIRED button.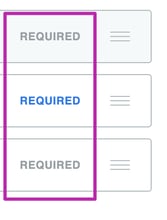 Note: the following fields are mandatory by default and required for creating all orders in the system
Order Level
Task Level (both pickup and drop off)
Address Line 1
From Time
To Time
Positioning the Fields
Click and drag to move the fields to your desired position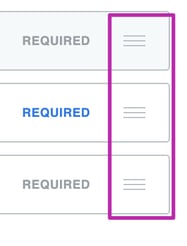 Template Properties
Some customers may require to have multileg movements. These can be configured in the Template Properties in the second tab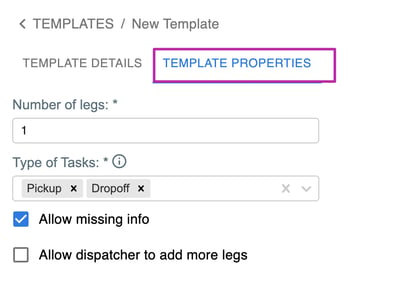 What is Missing Info? Click here to find out more. 🔍
⚠️Always save your template after any changes are made.
And to ensure the template is activated, you must also set it as active!⚠️

TIPS 🙌
Set your template as the default version here for both manual and batch upload order creation ☑️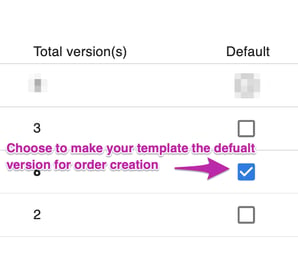 Edit the name of your template by clicking the eye 👁️