We are very excited to announce some new features released this month. Read on to find out more!
A much awaited feature is finally here! We have introduced the ability to create and customise your own consignment notes within Yojee!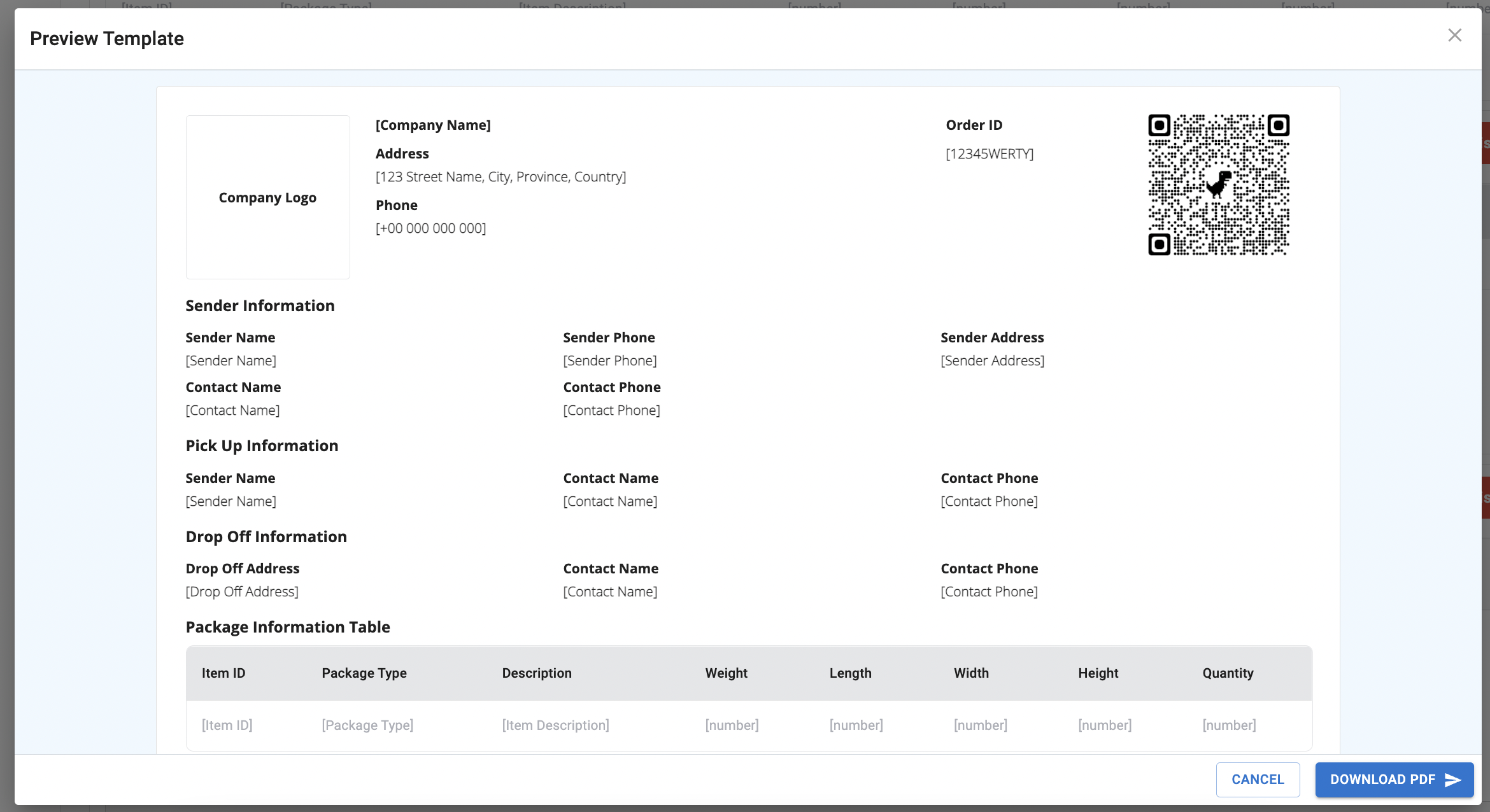 Last month, for those using our rate cards, we released the ability to generate a pro forma invoice on an individual booking. Now you can complete this action in bulk!

You can now keep track of who has applied charges against a booking.

We have enhanced the user management screen, ensuring you can update and add your dispatch users in bulk, and easier navigation allowing you to manage your user roles more efficiently.
As part of our user management enhancement, we now allow you to set a user as read-only or have edit permission on certain features. Giving you even greater accessibility control in Yojee.