This month is all about Single sign-on (SSO), Driver Manifest Template, Pro Forma Invoice and Driver Performance Report.
Shopify Plugin😱
We've just launched a new integration with Shopify where it allows you to process all orders in one place! With the Yojee Shopify App, you are able to sync order details between platforms so your order fulfilment team could access the most updated information at all times. For more details, including how the integration works or how to set it up, get in touch with your Customer Success Representative.
Single sign-on (SSO)
We have added the SSO authentication which enables users to securely authenticate with multiple applications and websites by using just one set of credentials.
We have revamped our Drivers Dashboard to give you more insights on how your drivers are performing.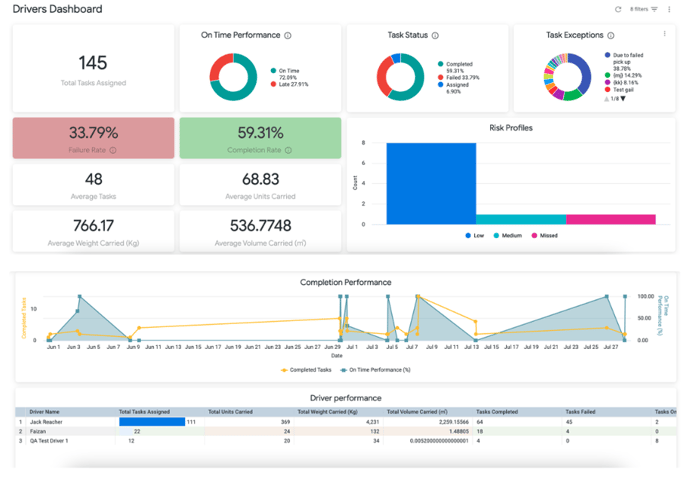 We have added a few features here for you to calculate your pro forma invoices better! Here are the list of features added for the Pro Forma Invoice.
A tab is created for orders that are not calculated. (Warning Calculation Tab)
User will have the ability to add charge to the periodic invoice. (Manual Charge Tab)
User will be allowed to switch pages when there are more than 50 orders
User can exclude or include charges that are calculated by rate card