Yojee allows you to calculate charges and generate a Pro-Forma Invoice for your customers.
Generating a Pro-Forma Invoice
In the Charges tab of a booking, click on Generate Pro Forma Invoice.
NOTE: You can only generate a pro-forma invoice once the charges have been calculated and saved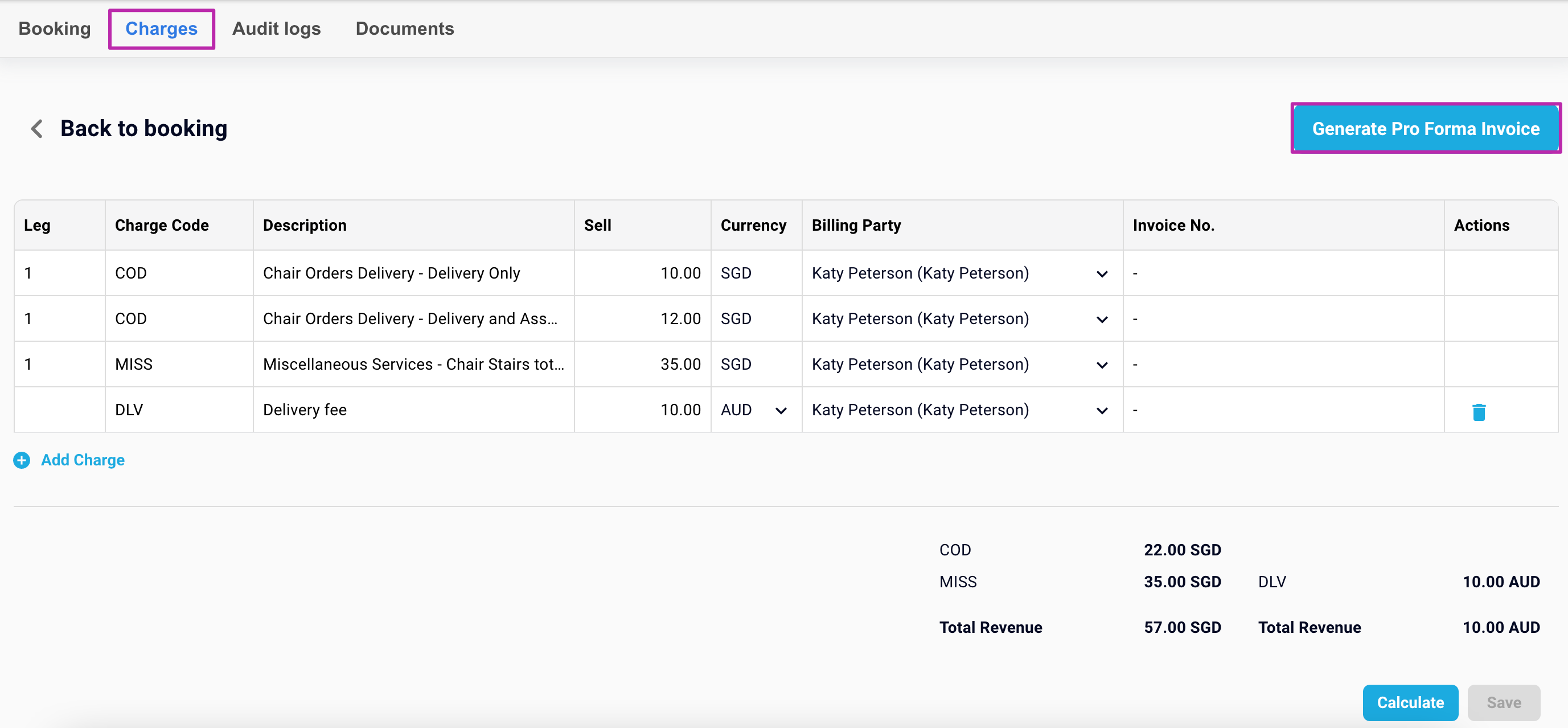 Once the pro-forma has been generated, you can then preview and download or print your invoice.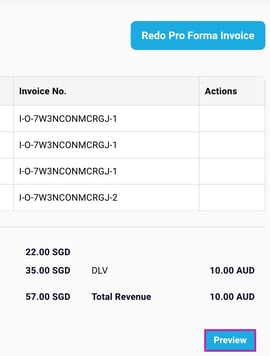 ---
Download your Pro Forma Invoices in Bulk
Access the Invoices tab from the menu on the left.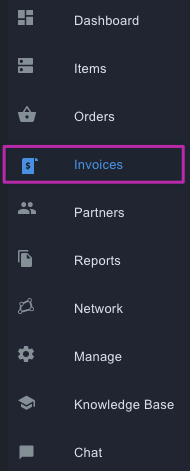 Navigate to the Pro Forma Invoice List tab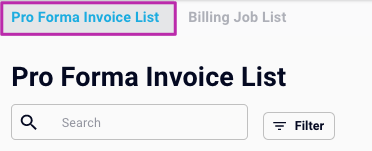 Select all the invoices you would like to download

Or use the filters to define the invoices by Billing Party, Sender, Invoice Number, Date etc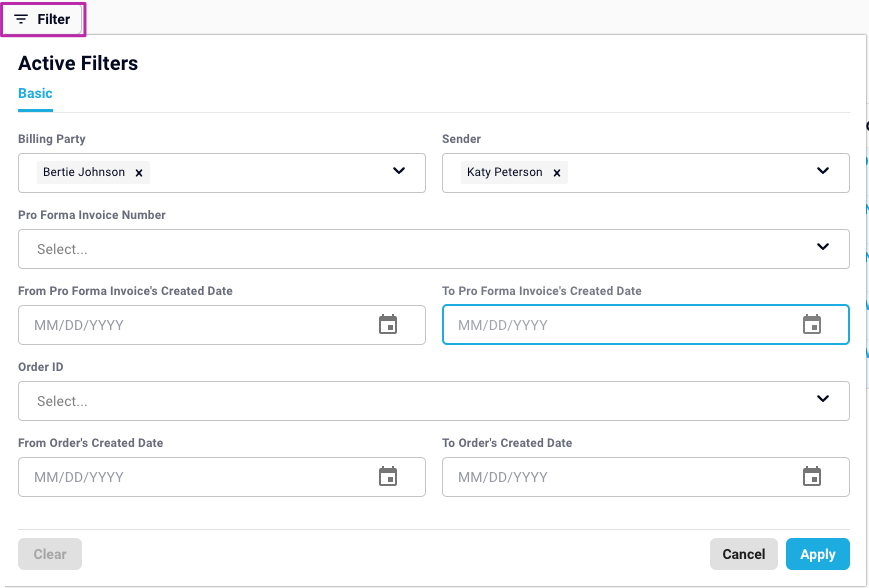 ---
Bulk Calculation & Pro Forma Invoice Creation
From within the Invoices section, click on Billing Job List, then click on Create Periodic Job

In the pop up window, fill in the fields as required to create your periodic job list. Choose your Sender, the date window and when the charges should apply.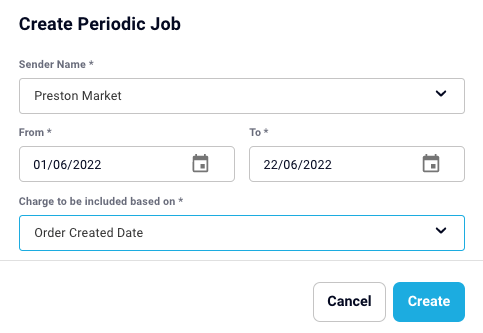 Your jobs will be lists in a table format. Click Calculate to bulk calculate the pricing.
Then select Generate Pro Forma Invoice once the calculation status is completed. ✅

---
Would you like to learn more about invoice charges? Click here to read all about our Rate Cards feature!