Keeping in touch with the right people at the right locations
There are a few common problems we can face when working with addresses. Depending on who the audience is, a different addressing system is most effective.
Creating Addresses
To access the address book, navigate to Manage > Addresses
Addresses can be added individually on the Create New tab or using a Batch Upload file.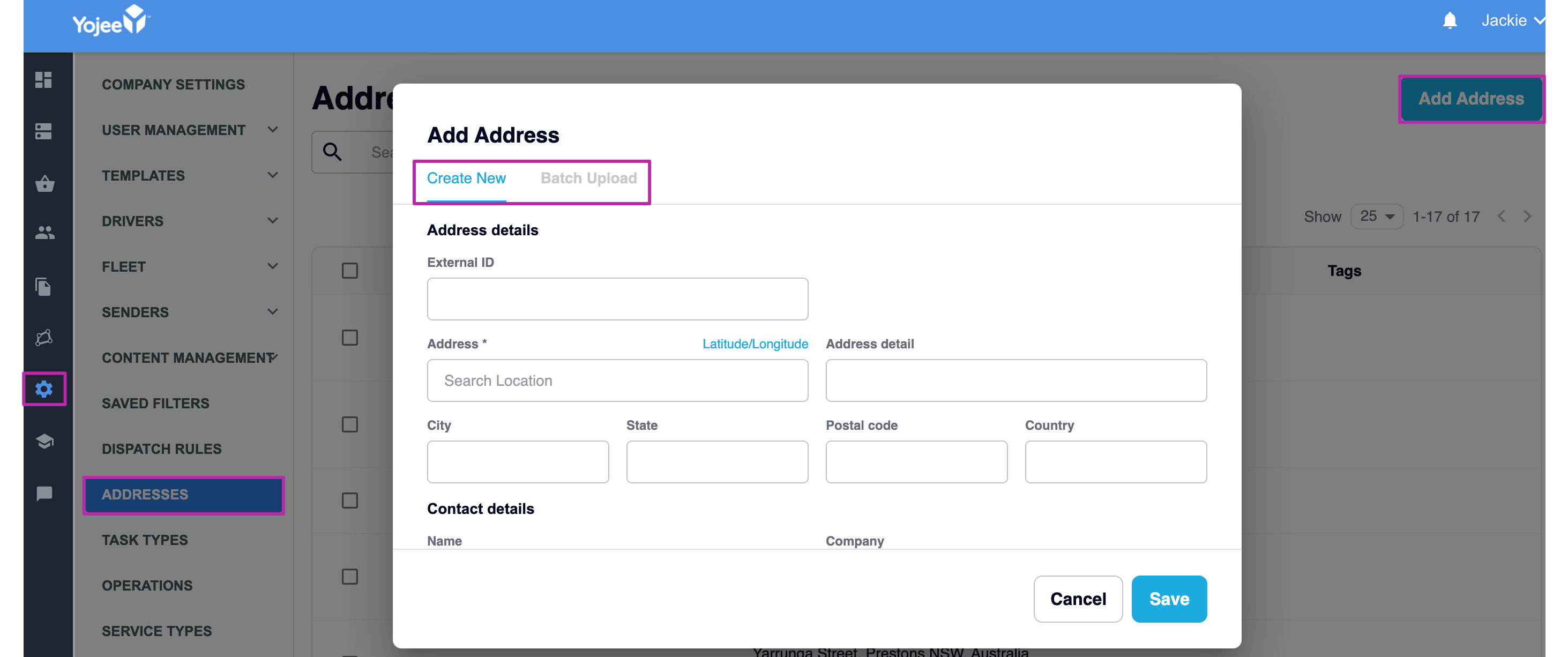 Fill in all the mandatory fields marked with an asterisk *
What are Tags?
Tags are used to determine when an address should be displayed or used, and can also be used to filter your orders in the main List or Explore view.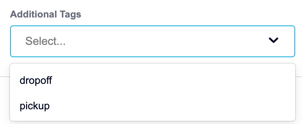 What does Type mean?
When creating your address you can also specify the location type. The location type is used when applying rules against the service type in the service times configuration.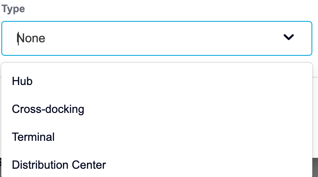 Lat/Long or point of interest?
To someone living in New York City, the "Met Museum" might be very obvious. But the same information does not mean anything to someone across the globe. If you ask the same person in New York City for the address (or lat/long coordinates) of the Met Museum, he/she might not even be able to tell you!
Here's the dilemma:
For a system to work with locations, a latitude and longitude is required
For a driver to work with locations, a point of interest is preferred (especially if he/she does not plan to turn on the GPS)
Frequently used locations
The same dilemma happens for the customer service representative filling in customer orders. A customer request for a drop off at "Westport" could be extremely common - even though there are 26 locations with the same name around the world.
Another customer might refer to a pickup location as "my warehouse". This customer places orders 5 times a day.
Who do I meet at which entrance?
Imagine trying to drop off a package at the Dubai Mall. Which entrance do you stop at? Do you use the loading bay? Who do you contact after you arrive?
The Address Book
Preset addresses can be created with accurate latitude and longitudes
Senders have access to these regularly used points of interest
Orders created using addresses from the Address Book are automatically linked to the address book entry. When using batch upload of orders, matching key of <Address Line 1> and <Contact Name> is used to link a task to an address in the Address Book.
During planning and optimisation, accurate latitudes and longitudes are used. If opening and closing hours are specified in the address book entry, this is used in optimisation.
During execution, drivers have access to:

Point of interest name for convenient reference
Accurate lat/long for GPS navigation
Contact name and number

Notifications intended for the pickup or drop off contact persons are automatically sent to address book contacts instead.
Need more information? No problem, contact us on support@yojee.com.
We will be happy to help! 🙌