Adding a New Dispatch User in Yojee
Adding a new user to your Yojee account is simple and can be achieved within a few clicks.
1. Go to Manage
2. Select User Management
3. Select Users, then Add User

4. A new window will open, fill in the user's full name, email address, phone number and whether they should be Admin, User or Read Only. Select Save
Note: only those with Admin access will be able to view the settings in Manage.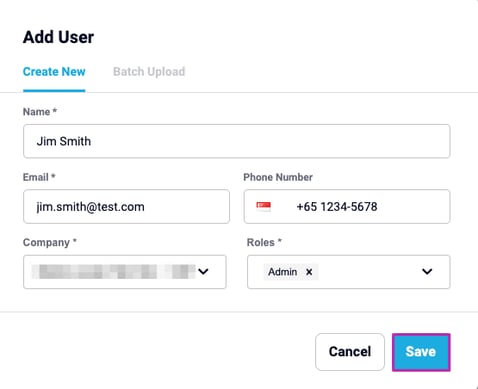 5. The user will receive an email with an automatically generated password from system@yojee.com with the url link to access your Yojee account.
If this email is not received, please check your junk or spam folder.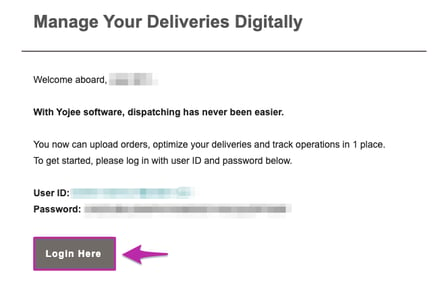 TIP 👏
You can also upload your dispatch users in bulk! Simply click on the Batch Upload tab.