View / Edit Item Details
Yojee provides comprehensive details of every single item so that you as a dispatcher, are always informed.
To view or edit the item details in Explore view, click on the 3 dots and select Edit.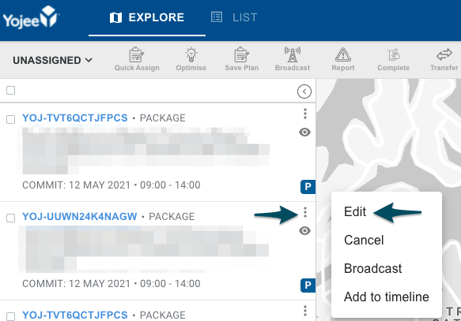 To view or edit the item details in List view, click on the eye

This will take you to the item details. You will be able to edit the details of the item up until it has been completed.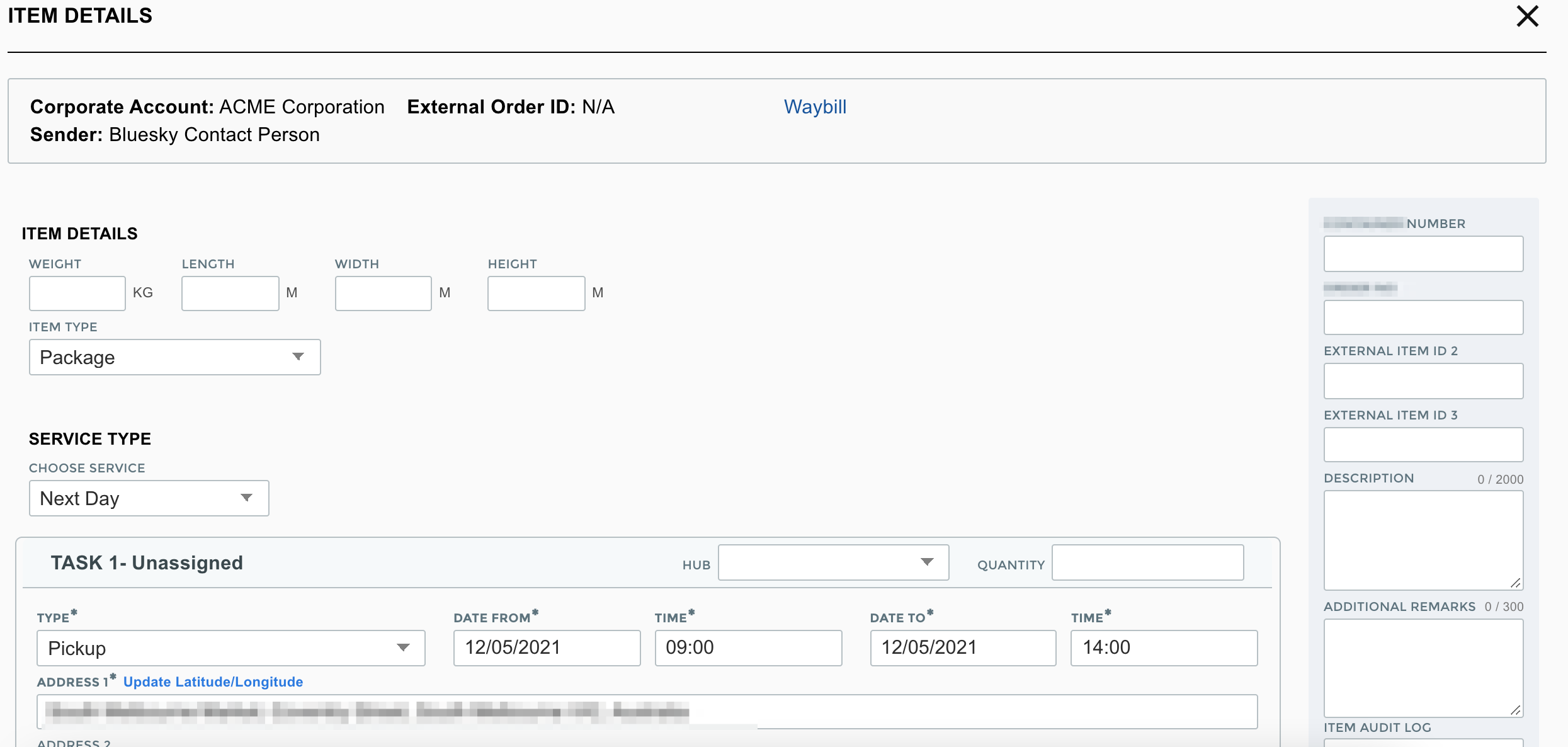 If you have made any amendments, click on Save Order

Success 👏 your item has now been updated!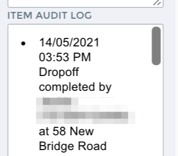 This is where you will find the
audit log
. 📄
The audit log records all timestamps and events of every task, including actions made by the dispatcher, driver or partners (if applicable).
TIP 👏
Need to update more than 1 order at a time? No problem! Click here for more information. Our bulk edit feature allows you to update multiple orders at once!