SendSingapore New Booking Experience
We are excited to introduce a completely redesigned booking experience. So, if things look different, that is because they are! But, don't worry you'll still get the reliable delivery you've always had from us.
What's new? 👀
3 different tabs to guide you from booking, to summary and confirming and paying for your booking.



2. A new form with new fields and a map to visualise the Pick Up and Drop Off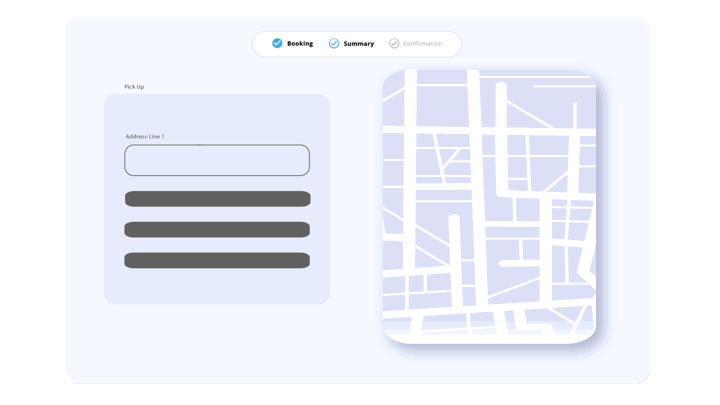 3. A new summary page where you can review your booking details and charges
4. A new confirmation page where you easily review your invoice (for single orders),
print labels and track your order.