Dispatch will no longer be updated after November 2020, say hello to the many features of Dispatcher
At Yojee one of our core values is to always build Customer defined products. While the Dispatch platform has helped our customers succeed in scaling their operations for the past 4 years there are newer technologies that are available to help bring our customers to greater levels of efficiency. Hence, Yojee will be sunsetting the Dispatch platform at the end of November, 2020 and all customers will be required to utilize the Dispatcher platform going forward.


What's required of you and your team:
A simple change in your URL.
From now on use "dispatcher.yojee.com" instead of "dispatch.yojee.com"

For example, utilize https://company.dispatcher.yojee.com
instead of https://company.dispatch.yojee.com.

This will only require a change in your bookmarks and should not require any changes from your IT team.
What are some of the new features in Dispatcher?
Redesigned List & Explore Views - Customers will be able to see more detail on their pick ups and deliveries in the new List View, as well as see all tasks associated with the items through a map based view.
List View: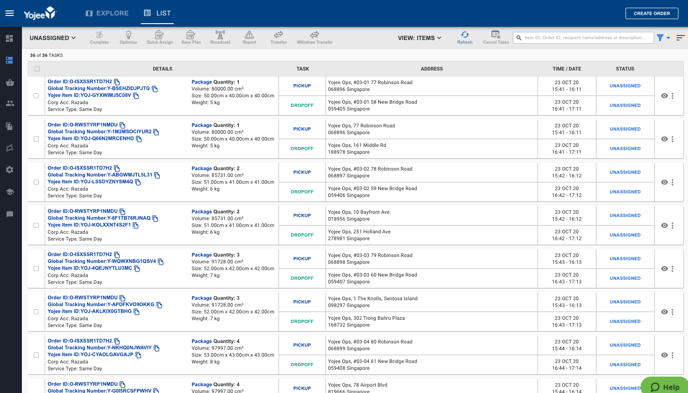 Explore View: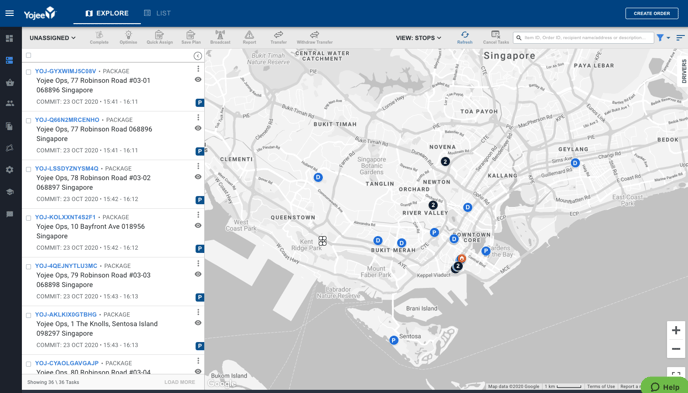 Improved performance - Experience a much faster interface with scalable order management for larger orders
Broadcast - Dispatchers can select items and send the order to all available drivers to take the task. The Dispatcher can enter in the price for the job and also set a time out countdown for how long the job will be available for.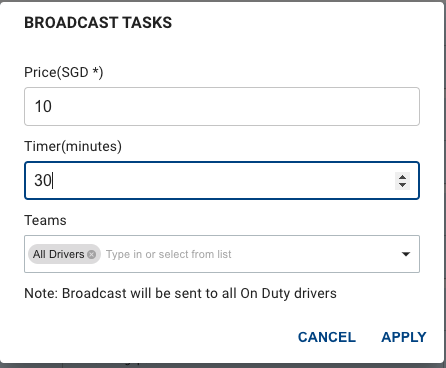 Vehicle Management - Manage your fleet and the vehicles available through scheduling and carrying capacity.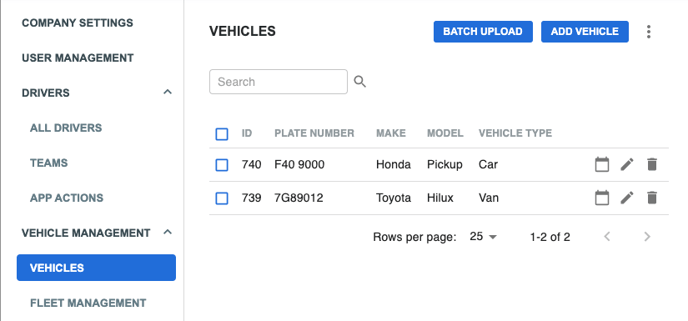 Driver Schedules - You can now plan and allocate jobs based on the schedule of your drivers, setup on a daily, weekly or monthly recurring basis.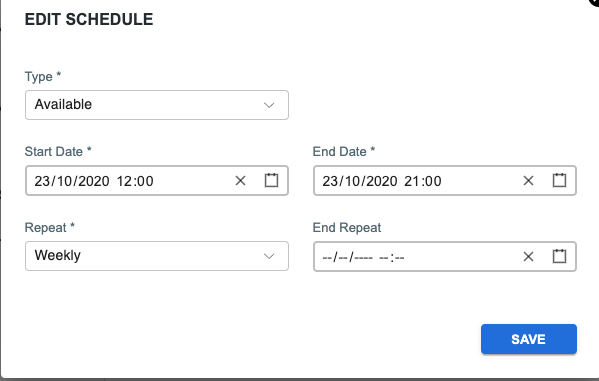 Batch Upload for Settings - Instead of manually inputting each Driver, Vehicle or Address, utilize the Batch Upload to upload your master dataset.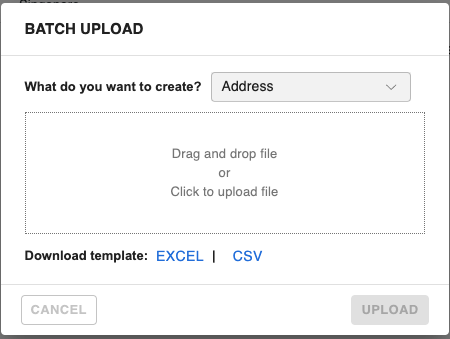 Still have questions about moving over to Dispatcher? Contact Support@yojee.com for additional information.