Can a driver edit the quantity of an order?
Yes! If enabled, the driver has the ability to edit the quantity of an order on the driver app.
1. In the Yojee Driver App, in the list of My Stops, click on the stop to edit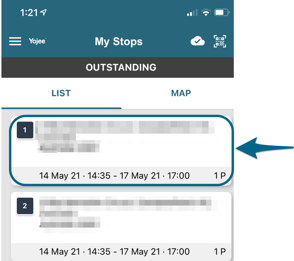 2. Next click into the stop
3. Expand the order detail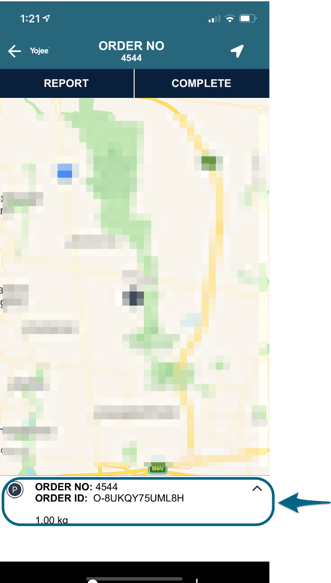 4. Select EDIT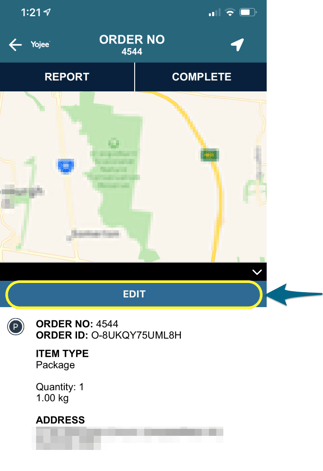 5. Update the quantity in the field provided and select SAVE. A warning will appear, to confirm, select Yes to proceed.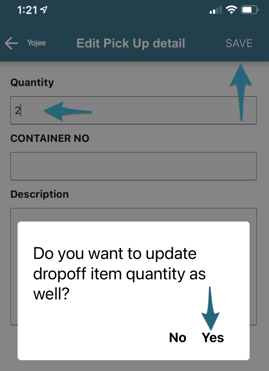 6. Great! The quantity has now been updated and will also be reflected in your dispatcher view. A record of the changes can be found in the audit log.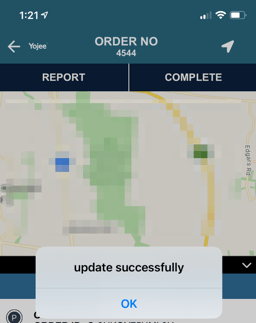 To learn more about this feature or if you would like this enabled, please contact support@yojee.com.